DOCUMENTARY

IAG Film Shorts

Lisa Palmer and Jane Dyson and I organise the
IAG Film Shorts
session at the Institute of Australian Geographers' Annual Conference. The conference is held at the start of July and we accept submissions all year round. We welcome geographers working with video and film in any way, across method, praxis, process and output.
Visit
iagfilmshorts.com
for more.
2020—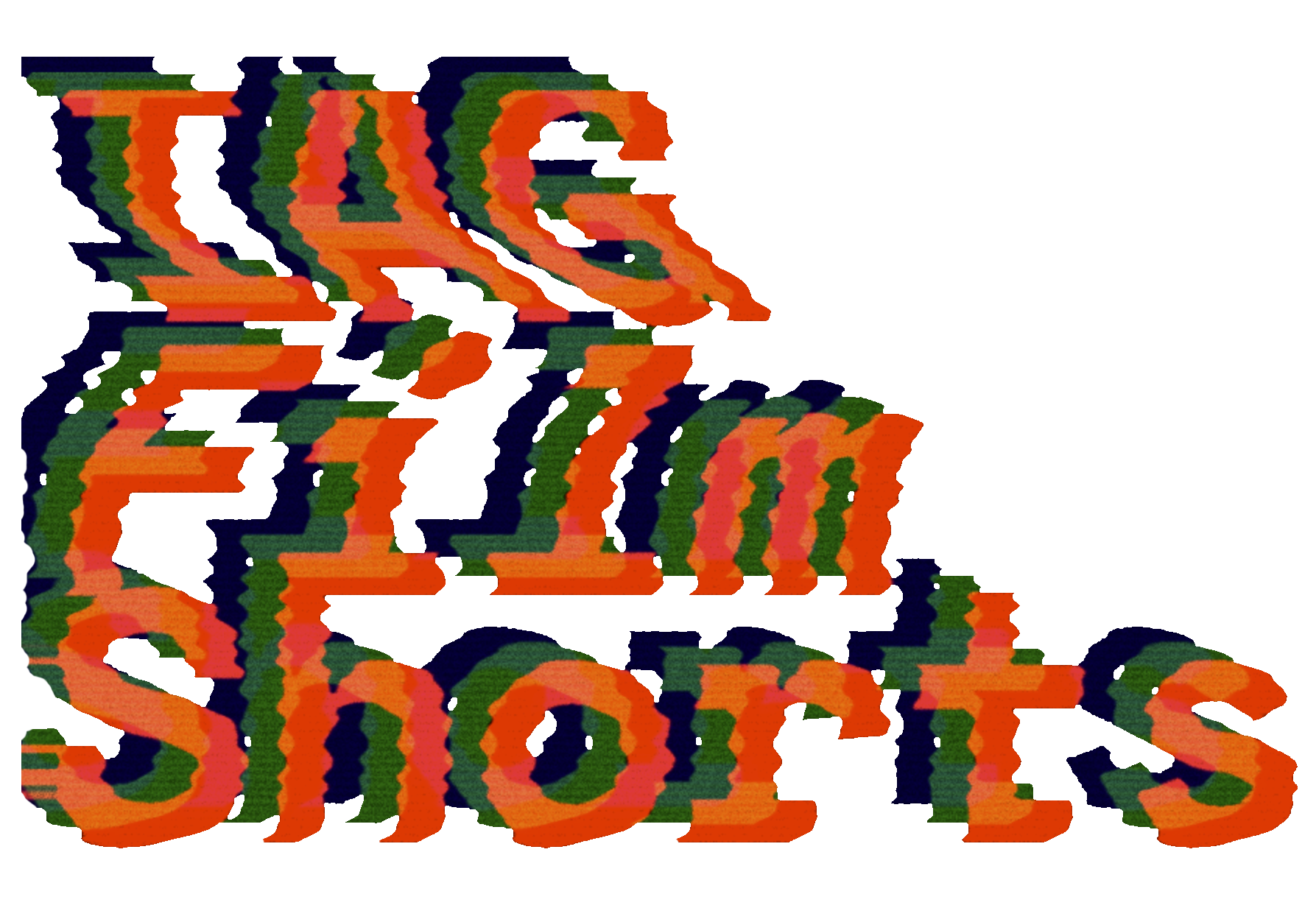 Drum Village, China
Humming in the background, I've been working intermittently on a documentary project exploring changing everyday life in a place I call Drum Village, the field site of my Honours research in Shanxi province, northern China.
Spurred by the question of what a Chinese village looks like in a translocal and globalised 21st century, this project aims to offer slow scenes of everyday life in rural China today.
A short film from this project titled 'Drum Village Primary School' screened in the Australian Shorts Competition at Antenna Documentary Film Festival in Sydney in 2018.
Here's a synopsis:
Like many rural schools across China, Drum Village Primary School's days feel numbered. Chinese villagers today increasingly aspire to urban schooling for their children, hollowing out China's villages and the rural way of life. Set in an age of immense social and cultural change, this short film offers slow vignettes of a winter's day at a shrinking school on China's expansive Loess Plateau.
Watch at iagfilmshorts.com.